HOW DOES SKIN BANK
FUNCTION
The Concept of SKIN BANKING
SKIN BANKING is a facility where the skin is collected from eligible deceased donor and processed as per international protocols.
Skin can be stored in the SKIN BANK at 4-8o Celsius up to 5 years. The stored skin can be used for Burns patient, Orthopedic Trauma patients, Non-Healing Ulcers, Pressure-Source and other Exfoliating Skin Disorders (TENS).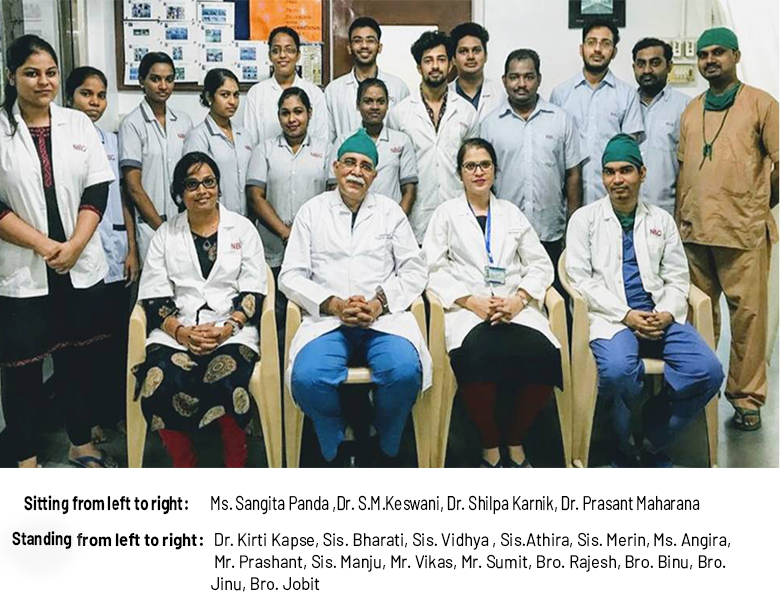 SKIN DONATION Awareness
Prevent Infection decrease pain
Donate your Skin
SKIN BANKING at national burns centre
OUR DREAM BECAME REALITY
In 2008
Rotary Club of Bombay-North in collaboration with EURO TISSUE BANK and Rotary Club of Leiden joined hands to make a state-of-the-art SKIN BANKING facility at National Burns Centre.
The Dream became reality on 21st Nov. 2009 with the Inauguration of The SKIN BANK by the Director of Euro Tissue Bank  Dr. Welsly Bodha.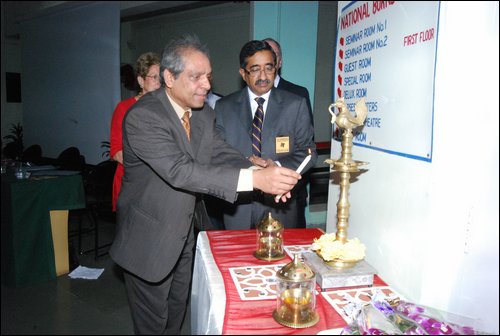 Ms. Sandra Shroff (President Indian Burns Research Society), Dr. Welsly Bodha (Ex Director of EURO Tissue Bank), Ex Rtn DG Raju Subhramaniam.

Lets Donate Skin after Death & Gift a Life