HOW DOES SKIN BANK
FUNCTION
The Concept of Skin Banking
Skin banking is a facility where the skin is collected from eligible deceased donor and processed as per international protocols.
Skin can be stored in the skin bank at 4-8o Celsius up to 5 years. The stored skin can be used for Trauma Patients (Burn, Orthopedic, Non-Healing Ulcers, Pressure-Source and other Exfoliating Skin Disorders) who have Deep Burns, Chemical Burns, Electrical Burns, Radiation Burns. Lets Donate Skin after Death & Gift a Life.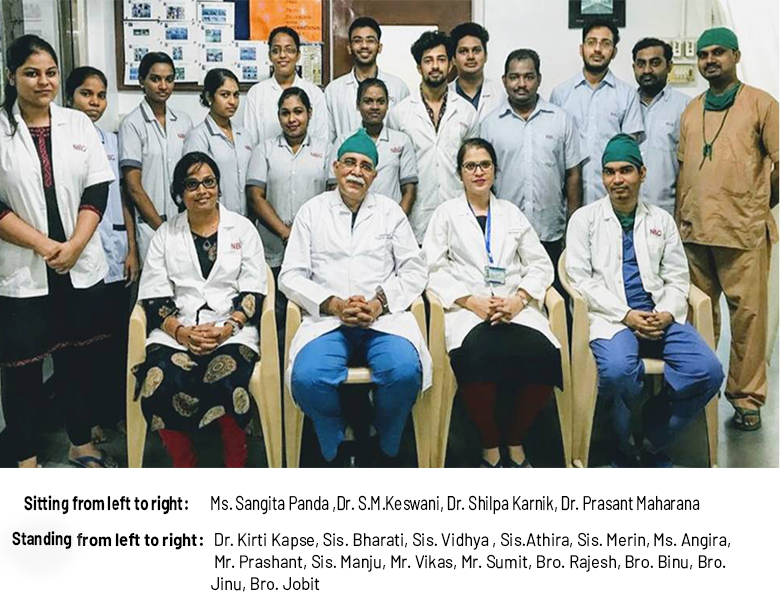 Skin Donation Awareness
Skin Donation Awareness
Donate your Skin
The Skin Bank
OUR DREAM - A REALITY
In 2008
Rotary Club of Bombay-North in collaboration with Euro Skin Bank and Rotary Club of Leiden joined hands to make a state-of-the-art Skin Banking facility at National Burns Centre.
The Dream became a Reality on 21st Nov. 2009 with the Inauguration of The Skin Bank by the Director of Euro Skin Bank Dr. Welsly Bodha.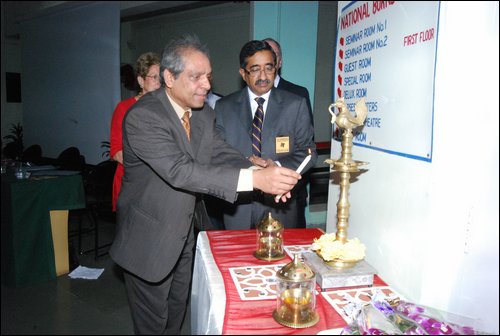 Lets Donate Skin after Death & Gift a Life