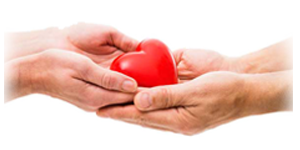 The National Burns Center (NBC) promoted by the Indian Burns Research Society is a unique and pioneering project to tackle burns holistically. Initially, in case of extensive burns, due to lack of autograft, skin from live donors was used for treatment. Thus, the concept of SKIN BANKING in India was conceived by Late Dr. Manohar H Keswani out of the dire need to save patients with critical burns who were dying Due of lack of HOMOGRAFT.
So, in 1972, Dr. Manohar H Keswani, established a first SKIN BANK in India at Wadia Children's Hospital in Mumbai. Years later, on 21st November, 2009, a state-of-the-art RCBN SKIN BANK in Mumbai was established at the National Burns Centre in collaboration with the EURO TISSUE BANK. It was set-up in collaboration with Rotary Club of Bombay-North with EURO TISSUE BANK and Rotary Club of Leiden. The Inauguration of the SKIN BANK was done by the Director of EURO TISSUE BANK  Dr. Welsly Bodha.
RCBN SKIN BANK is a place where skin collected from eligible deceased donor is processed, preserved and distributed as per INTERNATIONAL PROTOCOLS. The SKIN BANK not only caters to National Burns Centre (NBC) requirement but it also caters to other parts of INDIA where there is no other SKIN BANK of such high quality in the country today.
SKIN BANKS and Skin Collection Centres in India
MAHARASHTRA
LT Medical College and Hospital SKIN BANK, Sion, Mumbai (2000)
RCBN SKIN BANK, Navi Mumbai (2009)
Rotary Surya hospital SKIN BANK, Pune (2011)
Rotary OCHRI SKIN BANK, Nagpur (2015)
Rotary Vedant Skin Collection Centre, Nasik (2016)
Masina Hospital, Byculla, Mumbai (2017)
Rotary Sushrut Hospital SKIN BANK ,Sangli (2018)
KARNATAKA
Rotary Ashirvad Bangalore Medical College and Research Institute SKIN BANK, Victoria Hospital, Bangalore (2016)
KLES SKIN BANK, Belgaum (2018)
Rotary Kasturba Hospital, Manipal SKIN BANK (2020)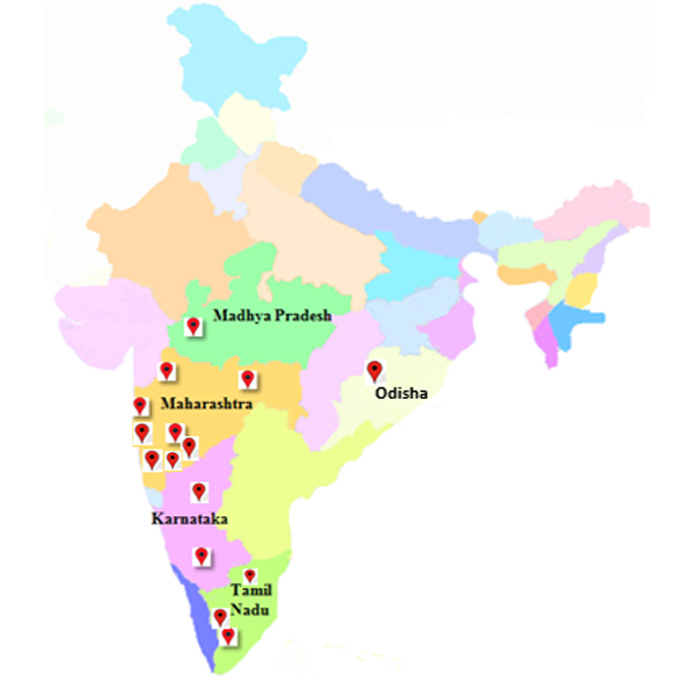 ODISHA
Sum Hospital SKIN BANK, Bhubaneswar (2014)
MADHYA PRADESH
Choithram Hospital SKIN BANK, Indore (2011)
TAMIL NADU
Ganga hospital SKIN BANK, Coimbatore (2014)
SKIN BANK, Right Hospital (2014)
SKIN BANK, Kilpauk Medical College (2014)
SKIN BANK, Stanley Medical College (2016)
SKIN BANKS set up by RCBN SKIN BANK, National Burns Centre across India
| | | |
| --- | --- | --- |
| Sr. No. | Place of Skin Bank | City, State |
| 1 | RCBN Skin Bank | Navi Mumbai, Maharashtra |
| 2 | Surya Hospital Skin bank | Pune, Maharashtra |
| 3 | Ganga Hospital Skin Bank | Coimbatore, Tamil Nadu |
| 4 | Sum Hospital Skin Bank | Bhubaneswar, Orissa |
| 5 | Rotary Ashirvad BMCRI Skin Bank | Bangalore,Karnataka |
| 6 | Rotary Vedant Skin Collection Centre | Nasik, Maharshtra |
| 7 | KLES Rotary Skin Bank | Belgavi, Karnataka |
| 8 | Rotary Skin Bank | Sangli, Maharshtra |
| 9 | Rotary OCHRI Skin Bank | Nagpur, Maharashtra |
| 10 | Manipal Academy of Higher Education | Manipal, Karnataka |
| 11 | Osmania General Hospital | Osmania, Hyderabad |
| 12 | Civil Hospital, Shahibaug | Ahmedabad, Gujarat |
| 13 | Bikoomai Kharas Masina Skin Bank | Mumbai, Maharashtra |
| 14 | Rotary Right Hospital Skin Bank | Chennai, Tamil Nadu |
| 15 | Stanley Hospital Skin Bank | Chennai, Tamil Nadu |
| 16 | Sawai Man Singh Hospital Skin Bank | Jaipur, Rajasthan |
| 17 | Choithram Hospital and Research Centre Skin Bank | Indore, Madhya Pradesh |
| 18 | Jawaharlal Nehru Hospital and Research Centre Skin Bank | Bhilai, Chhattisgarh |
| 19 | Kolkata Medical College Skin Bank | Kolkata, West Bengal |
Lets Donate Skin after Death & Gift a Life